Banks Liu Design Group
About Us


Established in Princeton in 2021, BLDG is an architectural design practice and research studio, co-founded by Nathaniel Banks and Yidian Liu. The practice's work and research are characterized by a considered approach to novel construction materials, building systems and crafting techniques to develop highly innovative, beautiful, and sustainable spaces for the 21st Century.


Through interdisciplinary collaboration, BLDG aims to challenge the conventional development and application of contemporary urban infrastructure, from the scale of urban planning to that of the building systems they employ. Together, we look for the opportunities that would be overlooked by exclusively technical expertise, seeking methods to offer public benefit rather than purely functional utility through our designs. In doing so, our firm aims to guide the development of cities towards a more sustainable and digitally integrated future, without compromising their beauty and capacity for public engagement.


BLDG has a wide range of international collaborators. BLDG and partners are licensed to operate in the US (multiple states), UK and mainland China.

BLDG is currently working on 2 residential projects in London, UK.

Founders
The studio's founders Nathaniel Banks and Yidian Liu, have devoted much of their academic careers assessing the capacity of architecture to address urban challenges of automation, digital augmentation, and climate change. It is of their firm belief that architecture should engage with infrastructure and industries oftentimes relegated exclusively to the domain of engineering and technical sciences, to challenge conventions and contribute ideas to guide future cities to more sustainable and equitable futures.


Awards


09/2021 TerraViva Competitions, The Living Museum, Honorable Mention

06/2021 Princeton Reunion 2021 Pitch Competition, People's Choice Award

05/2021 Plastic Plastic, Princeton Research Day Outstanding Presenters

2019-2021 Princeton Univeristy Graduate Fellowship

08/2019 SkyHive Skyscrapper Competition, Honorable Mention

05/2018 James A. Britton Award, Faculty Prize

05/2017 King&King Design Competition, 3rd Place

Contact Us

phone: +1 (609)6086268
info@banksliudesign.com
Previous Projects

Page One Bookstore
Beijing, China , 2017
(Work during Vector Architects)
Milton Keynes University Masterplan
Milton Keynes, UK, 2019
(Work during Grant Associates)
Islington House

London, United Kingdom, 2016

(Work during West Architecture)
read more
Bower Bird Grove Pavilion
Singapore, Republic of Singapore, 2019
(Work during Grant Associates)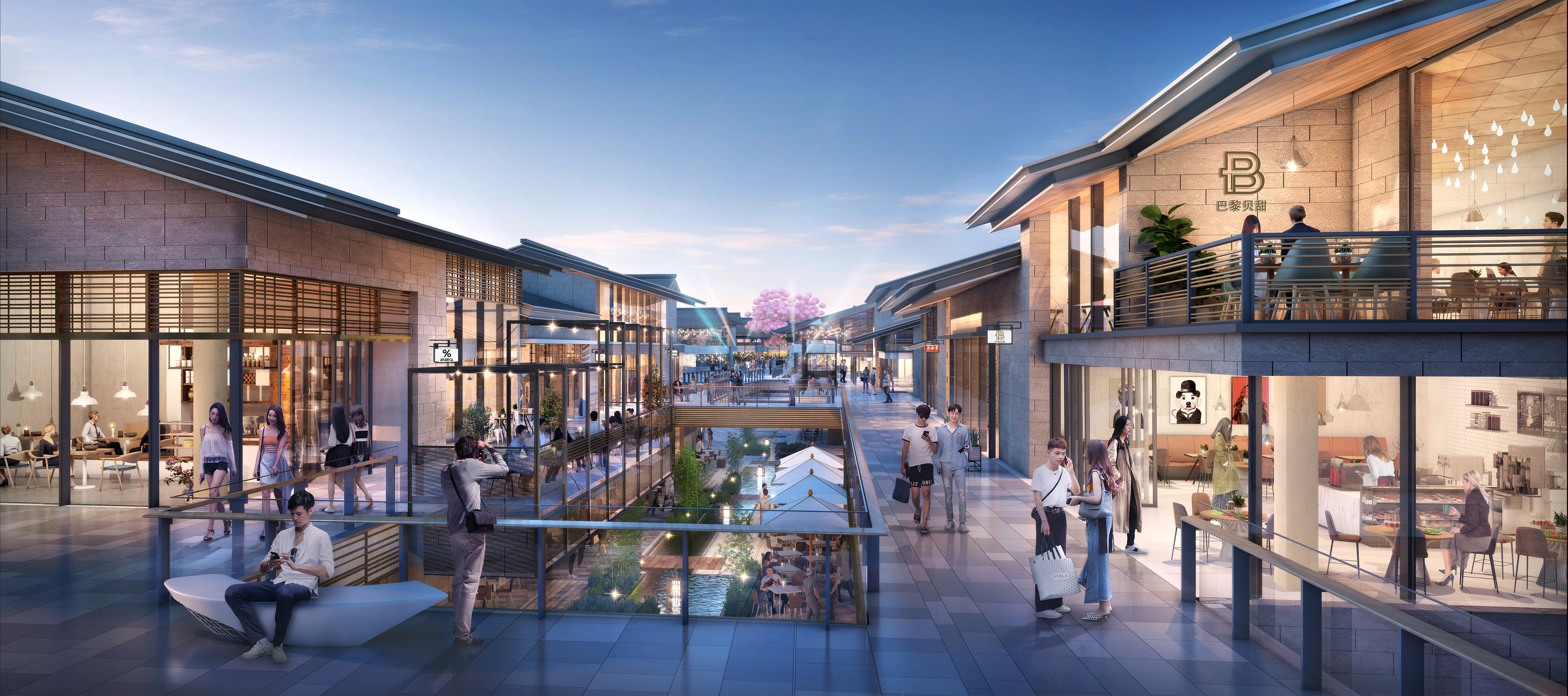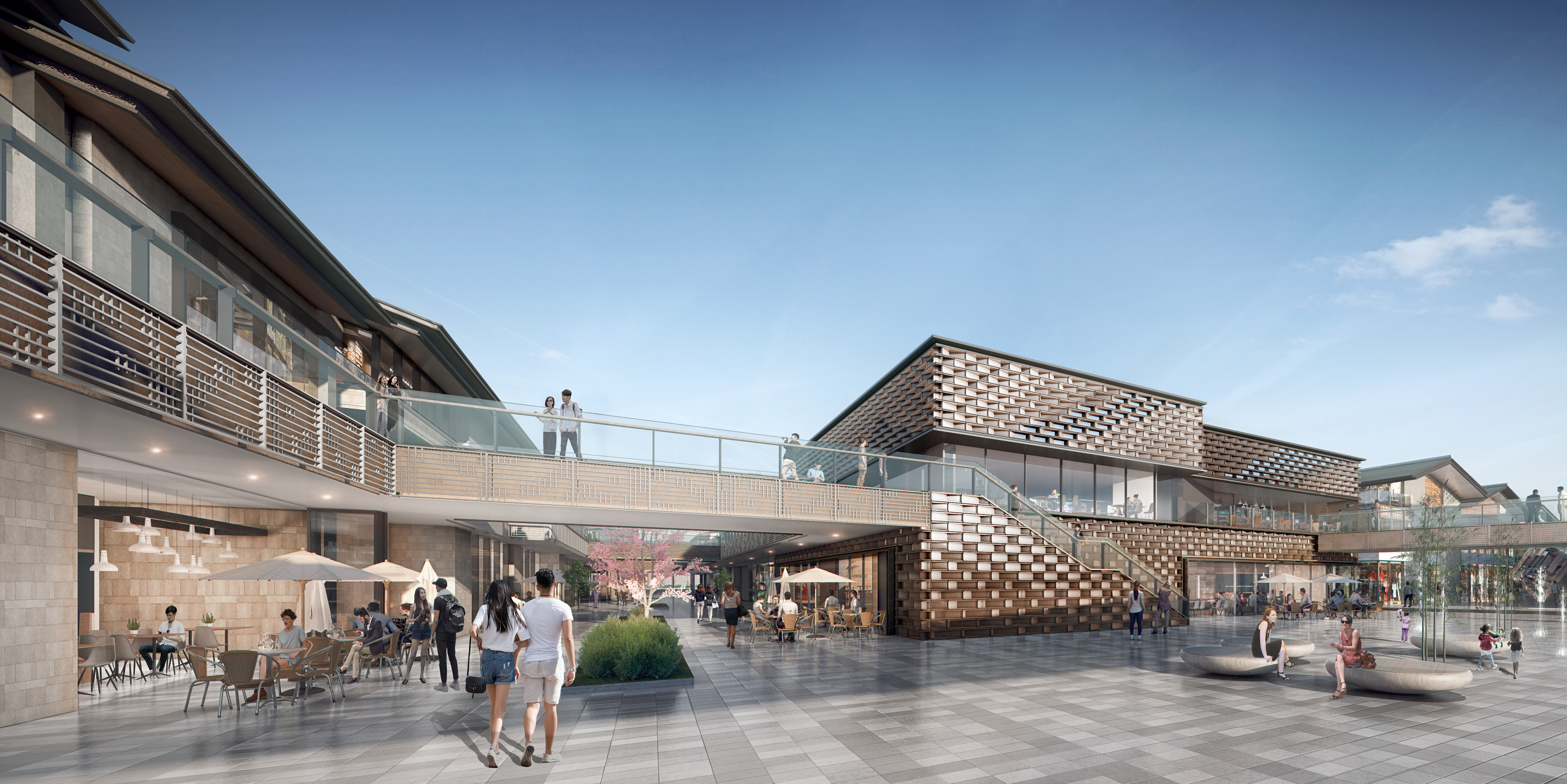 G98 Nanking Retail Street
concept design
(work during Aedas Retail Ltd.)